Helping users make the most out of Windows since 1999
Our team pursued the performance and the efficiency of Tweaking PC Repair by constantly evolving its features and improving its interaction with Windows OS.
It's important to us to get your PC better.
Daily.
How it all started
Discover Tweaking's story
Tweaking started back in 1999 as a small project to help Windows users with their daily problems. It was launched and supported by a single passionate developer in his spare time. At its core, Tweaking was a product mostly used by PC enthusiasts and IT Professionals during their 9-to 5 jobs.

As time passed, more and more features were added and the software grew into a complete toolbox that now supports everyday users as well.

The most important functionalities were kept free and those looking to get an edge can opt for the PRO plan.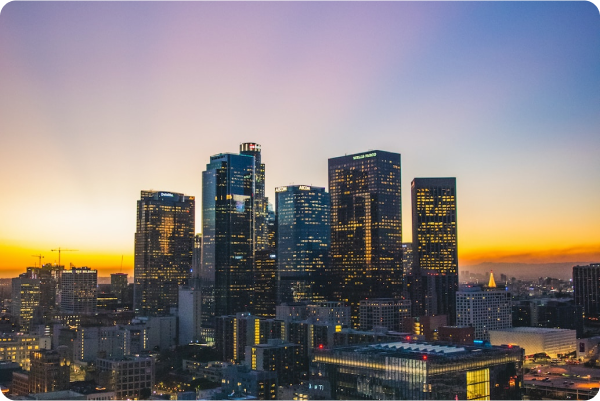 Recognized by known media




Tweaking
core values
Guaranteed Efficiency
Our suite has all the advanced features to prevent your PC from getting bogged down by errors.
Proven Expertise
Start using Tweaking and benefit from over 20 years of experience at your fingertips.
Best User Experience
We developed an interface that easily connects the human and the machine.