Are you concerned about the dangers of rootkits, malware, and viruses? In this tutorial, we'll look at the top apps to help you defend against these online dangers.
To give readers a thorough understanding of the subject, the article has been divided into three sections, each with its own goal and software suggestions. Let's dive in!
What are the best PC cleanup tools?
1. Best virus removal software
1.1. Norton 360 Standard – Great real-time defense with VPN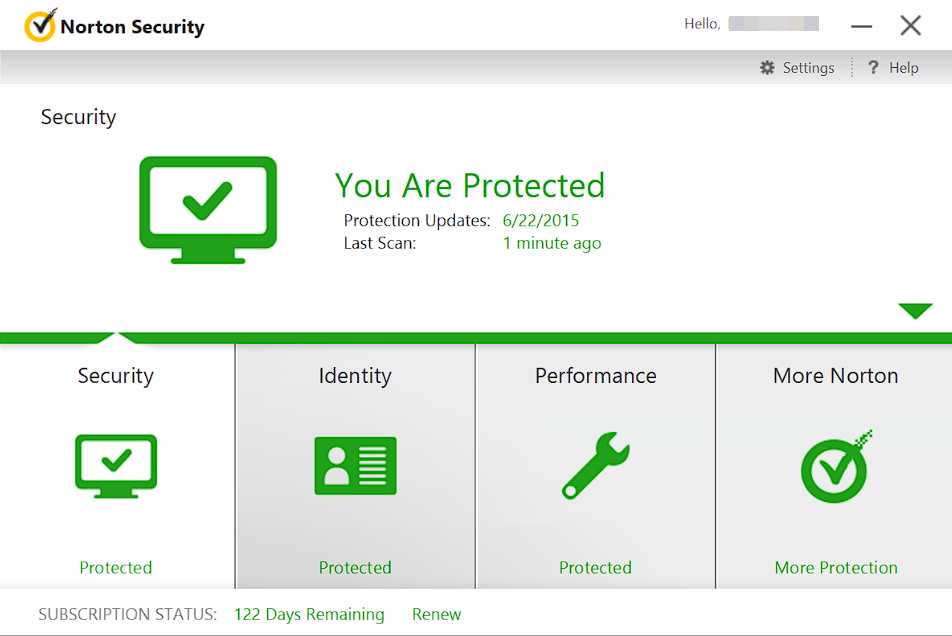 A well-known security tool, Norton Antivirus is renowned for its robust protection against viruses and other online dangers.
You can rest assured that if this app is installed on your PC, you will not be exposed to any online threats.
Key features:
Powerful real-time defense
Improved web-browsing security
Email and spam protection
Powerful firewall
Parental controls with VPN
Pros:
Great virus detection rate
User-friendly interface
Regular updates with the latest virus definitions
Cons:
Not suitable for older systems
Some of the advanced features are only available for paid versions
1.2. Avast Antivirus – Powerful ransomware shield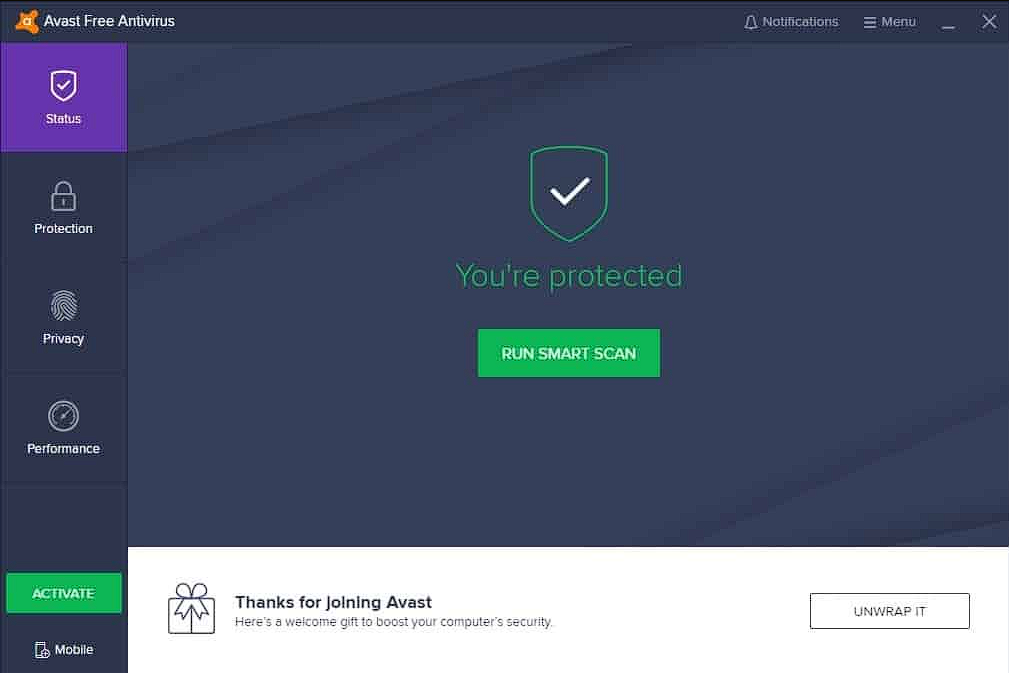 Avast Antivirus is another popular app with powerful virus removal capabilities and an easy-to-use interface.
Key features:
Intelligent threat detection
Wi-Fi network scanning
Password manager
Browser cleanup
Thorough ransomware shield
Pros:
Powerful protection against viruses
Lightweight build with quick access to options
Wide range of additional security features
Cons:
Constant notifications might be bothersome
2. Best apps for removing malware
2.1. Malwarebytes – Best for removing malware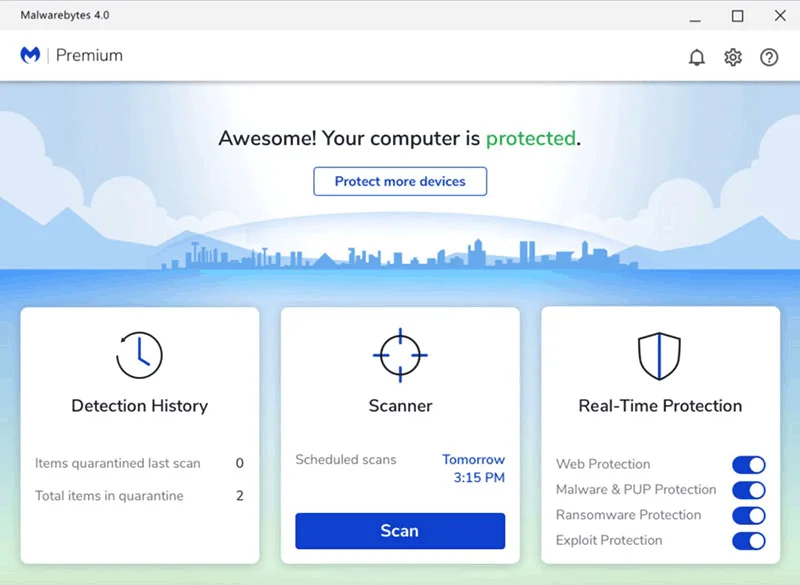 Malwarebytes is an app that is an excellent option for eradicating malware from your computer.
This app effectively finds and removes malware, including spyware and adware, guaranteeing optimum system performance.
Key features:
Real-time protection from online threats
Exploit mitigation features
Can schedule scans
Easy to use
Pros:
Strong malware detection capabilities
Friendly interface with easily-accessible options
Compatible with other antivirus software
Cons:
The free version doesn't include real-time protection
Limited customer support for free users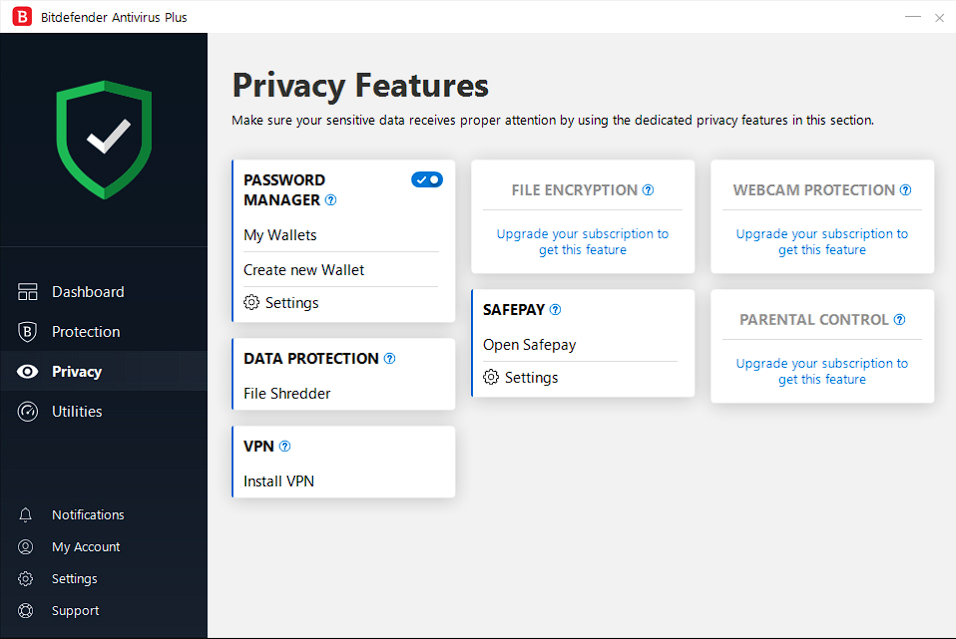 Providing complete malware cleanup features, Bitdefender Antivirus Plus is a dependable option.
To protect your system from any danger, it has complex algorithms that can successfully identify and remove malware.
Key features:
Anti-phishing and anti-fraud protection
Password manager
Safe browsing
File shredder
Pros:
Excellent malware detection rates
Low impact on system resources
Wide range of other useful security features
Cons:
It can be resource-intensive during the scanning process
Some advanced features are only available for versions with a higher price
3. Best rootkit cleanup tools
3.1. AVG Antivirus – Powerful rootkit cleanup features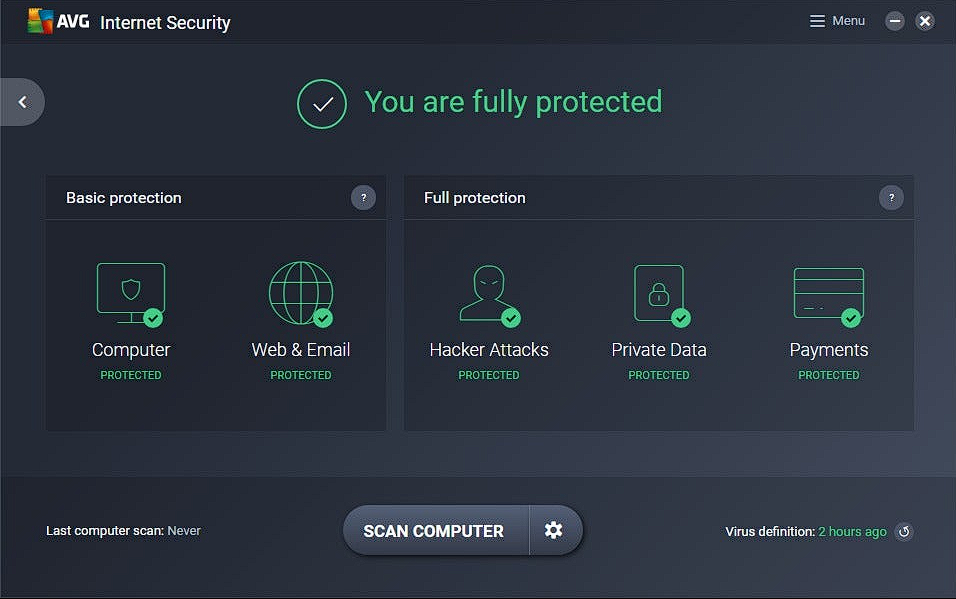 In cybersecurity, AVG Antivirus is a reputable brand well-known for its potent rootkit eradication abilities and virus protection.
Rootkits are found and removed using cutting-edge scanning techniques created by AVG, thus maintaining the integrity of your system.
Key features:
Enhanced firewall
Rootkit detection and removal
Email protection
File shredder
Privacy protection
Pros:
Proper rootkit detection and removal
User-friendly interface
Regular updates for security enhancement
Cons:
Some features are exclusive to the paid version
3.2. Kaspersky Anti-Rootkit – Low impact on system resources and efficient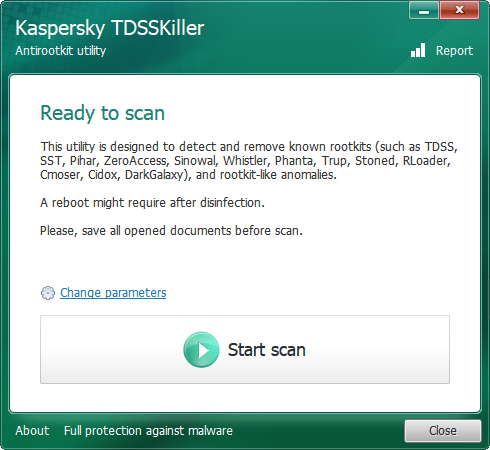 Rootkit detection and removal are the sole purposes for which Kaspersky Anti-Rootkit was created.
This software can find and remove even the most hidden rootkits using deep scanning techniques. The boot-time scan function thoroughly detects rootkits by scanning your machine before loading the operating system.
Key features:
Quarantine for suspected files
Detailed scan reports
Rescue disk creation
Pros:
Potent rootkit detection and removal
Lightweight software
The developers provide regular database updates
Cons:
Limited features compared to other antivirus suites
With these software suggestions for malware cleanup, rootkit detection, and virus removal, you may significantly improve your computer's security and shield your sensitive data from online dangers.
---
Prioritizing your computer's security is essential in the modern digital world. Using reputable virus, malware, and rootkit cleanup programs, ensures that you can protect your system from potential danger.
This guide's software recommendations include effective detection and fast removal. Select the approach that best satisfies your requirements to take advantage of safe computing.
FAQ
Are these software options compatible with both Windows and Mac operating systems?
Yes, the suggested software works with both Mac and Windows operating systems.
Can I use these tools alongside my existing antivirus software?
Yes, most of the suggested products can be used in addition to existing antivirus apps to provide additional security.
Can these tools prevent future infections?
Although the suggested solutions offer proactive security, it's still important to adopt safe browsing practices and use caution when downloading files to reduce the danger of infections.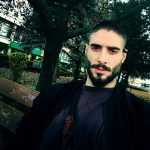 Vladimir Popescu
Verified at:
07/03/2023 10:31
Vladimir started writing articles about Windows because he has a natural interest in this topic, and he has been an avid professional user with more than 15 years of experience. He's also been writing for WindowsReport.com, MSPoweruser.com and present in various other online publications on matters related to Windows and Windows servers.
Vladimir enjoys practicing Crossfit and making art when he's not creating top articles with in-depth information.
Read Full Bio